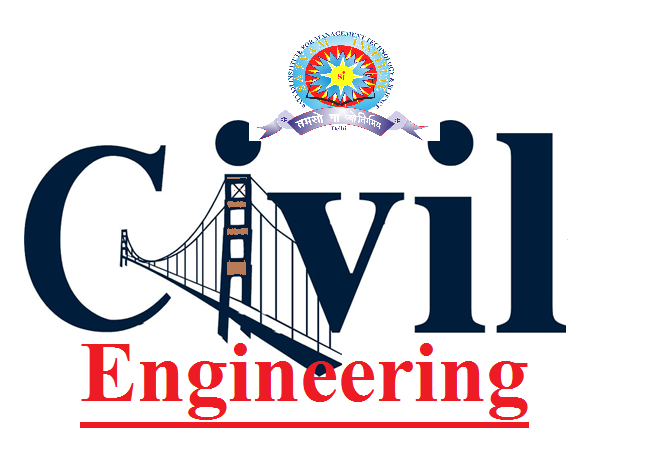 The Civil Engineering programme at SIMTS is designed to provide the basic Certification in undergraduate education required for private and public service in civil engineering, and/or continue formal education. Emphasis is placed on the fundamentals of civil engineering principles and design techniques. The program requirements allow for flexible scheduling, enabling students to focus on one of following concentration areas: construction, environmental, general, and structural. Study through these areas may lead to opportunities as structural designers for buildings and infrastructures, project engineers for construction projects, or representatives for owners or contractors. Employers include consulting firms, contractors, industry, and governments.

Career Opportunities

Civil Engineering is distinguished by construction projects related to the formation of vital infrastructure. Civil and other related engineers perform duties in planning, designing, and supervision of heavy construction and maintenance of structures and facilities, in addition to systems for transportation, information, water, and other resources. The broad scope of work typically performed in the professional Civil Engineering discipline includes highways projects, railroads, bridges, tunnels, airports, dams, harbours, channels, irrigation systems, oil and gas extraction, pipelines, power plants, water and sewage systems, and waste disposal units. General Civil, or Site Engineers, spend much of their time visiting project sites, developing community consensus, and preparing construction plans.