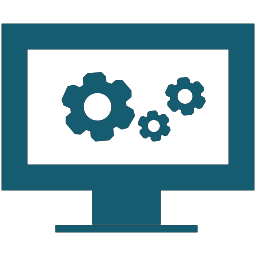 Branch- Computer Science

Computer Engineers: Career Info & Job Description

Explore the education and skills a computer engineer needs. Learn about work duties and employment outlook as well as salary to decide if this is the right career for you.

Career Definition

A computer engineer, also called a software engineer, is responsible for developing, testing and evaluating the software that make our computers work. They may help in the development of new computer games, business applications or even in the design of entirely new operating systems. A computer engineer may also be responsible for constructing and managing an organization's computer system and supplying technical support. A computer engineer typically works in an office or laboratory environment as part of a team and enjoys a traditional work schedule.
And this era provides lots of opportunities to the CS engineers. CS engineers can get job on the base of theirs knowledge and experience.