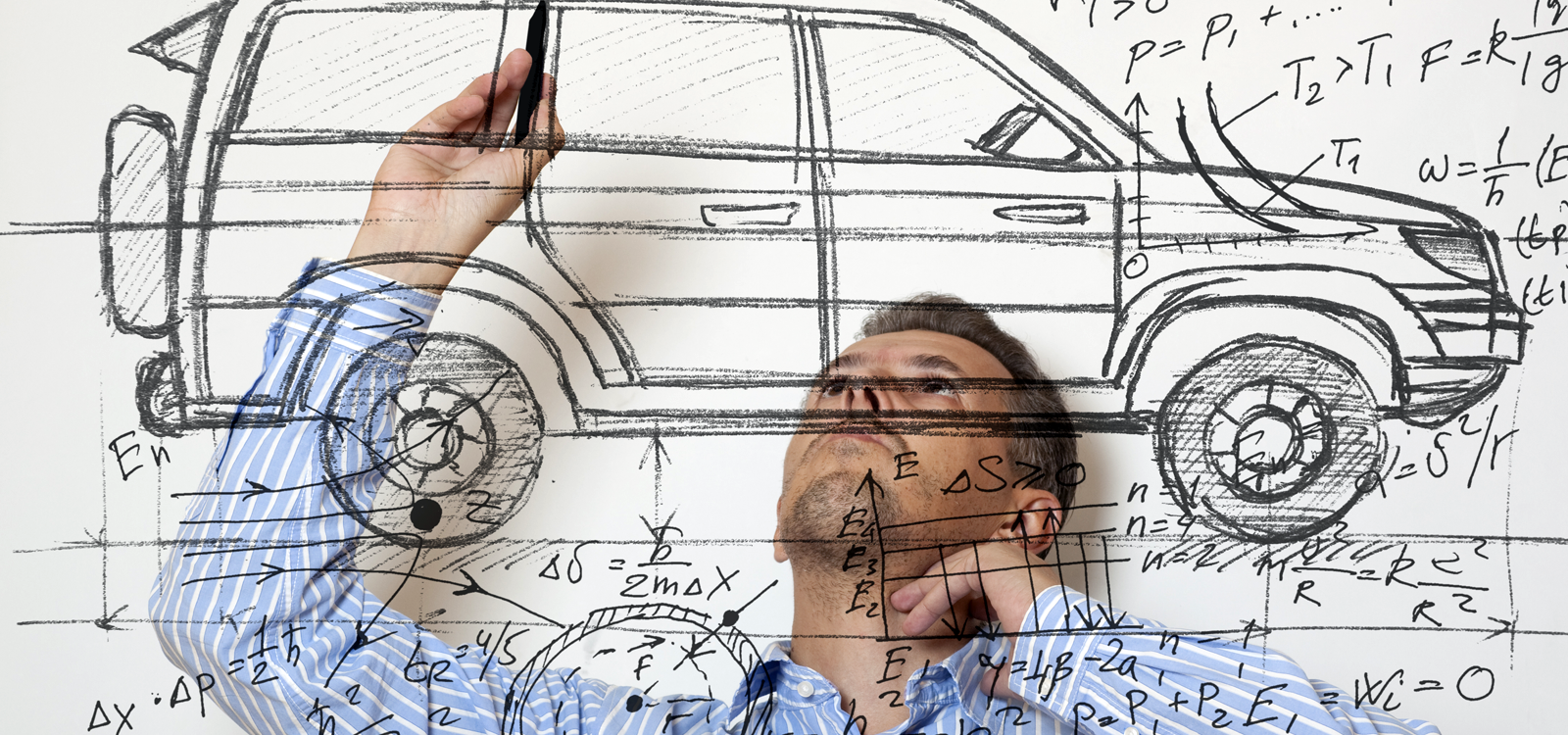 Branch – Automobile
---
---
About Online Bachelor Programme in Automobile:
Today, while travelling you must have come across many cars and buses throughout the way. Have you ever thought who the creators of these lofty machines are? Yes, that's Automobile Engineers. You can also be one of them if you have love and zeal for machines.
If you are somebody, who wants to make a career in Automobile Engineering this article is a must read for you.
Automobile Engineering – An Introduction:
Automobile Engineering is a branch of engineering that deals with designing, manufacturing and operating automobiles. It incorporate elements of mechanical, electrical, software and safety engineering as applied to design and manufacture buses, bikes, trucks and other vehicles and machines.
The course in Automobile Engineering deals with the creation and maintenance of automobiles, starting from designing the vehicles to manufacturing components, assembling and testing them for safety.
---
---